Posted by Lanes Car Products on 28th Mar 2015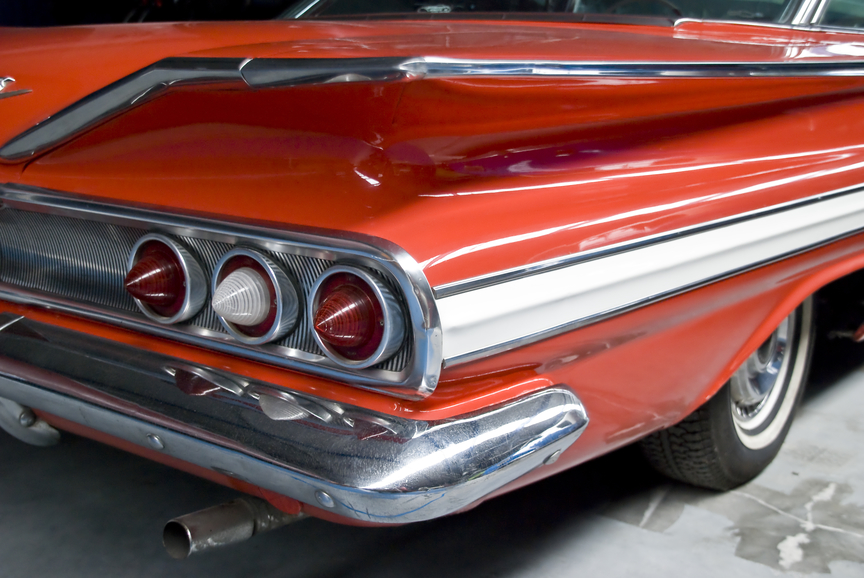 At Lane's, we understand the beauty of good car detailing: when you spend time and effort on cleaning your vehicle, it can completely transform not just its appearance, but its entire feel. Driving can become better after you've treated the exterior and interior, especially when you've used the best products you can find.
Our founder, Lane Pietro, established his business because he had (and still has) a real passion for auto detailing: he made his own products to ensure the best results for his clients, after years of using inferior items which just didn't get the job done the way he knew was possible. This ethic and mindset has helped Lane's Car Products become a leading provider to car-lovers, professional detailers, and auto dealerships everywhere.
Our selection of car detailing products are available on their own, or as part of one of our kits. Depending on your budget and needs, you may prefer to invest in one of these (they are still very affordable) and get all the items you need for a professional finish.
Join us as we take a closer look at two of our car detailing kits – the best on the market!
Looking for the ultimate detailing kit? Well, meet our New Car Detailing Kit – offering everything you need to make your vehicle look dealership-fresh!
In this kit, you will receive:
Exterior
Bug Awa
Wash & Shine Car Wash Soap
Gold Edition Car Wax
Super Cut Compound
Super Seal Pain Sealant
Touch-Up Shine Detail Spray
Black & White Tire Cleaner
Safe Wheel Chrome Cleaner
New Aluminum Wheel Cleaner
Super Blue Tire Shine
Wheel Polish
Interior
Dry Foam Carpet Cleaner
Interior Shine Vinyl Protectant
Concentrated Glass Cleaner
Accessories
Water Sprite
Bucket
Microfiber Scrubber Wash Pad
Microfiber Towel – 3 Pack
Magna Sponge Clay Paint Prep
Carpet and Floor Mat Scrub Brush
Spoke Wheel Brush
Wheel Polishing Kit
Whitewall Tire Brush
Tire and Trim Applicator
Okay, we'll give you a moment to take all of that in.
This kit is, without doubt, one of the best available on today's auto detailing market. Whether you're an avid car-enthusiast with a range of models to care for and maintain, or you're a professional detailer with a great client-base, this kit provides all the cleaners and accessories you need for a stunning finish, inside and out.
As well as this, you may want some extra accessories:
This kit features a great mix of detailing accessories: our two-pack of MicroFiber Towels (polishing and cleaning with a lint-free, streak-free finish); Professional MicroFiber Gloves (for your interior surfaces, with super-absorbent performance); Lane's Detail Brush (designed to dust and clean your vents); Waffle Weave Towel (a super-absorbing product with rapid dry-times); Professional MicroFiber Suede Towel, polishing and eliminating streaks on chrome surfaces; Jumbo MicroFiber Towel (ideal for exterior drying of your car, with a durable manufacture for repeated use); and, finally, our MicroFiber Wash Mitt provides exceptional cleaning on your car's body (without leaving scratches or swirl marks).
As you can see, this is a fantastic kit, offering a terrific assortment of accessories for a thorough clean and professional finish.
Our accessories kit (above) makes an excellent addition to the New Car Detailing Kit, providing a wide selection of durable, high-quality items. While the latter kit is one of the more expensive ones we offer, it certainly is outstanding value for money, considering the sheer amount of items packaged together.
If you need more information on either of these kits before you commit, just get in touch! You can reach us at 1-866-798-9011 now!