Posted by Lanes Car Products on 4th Jan 2016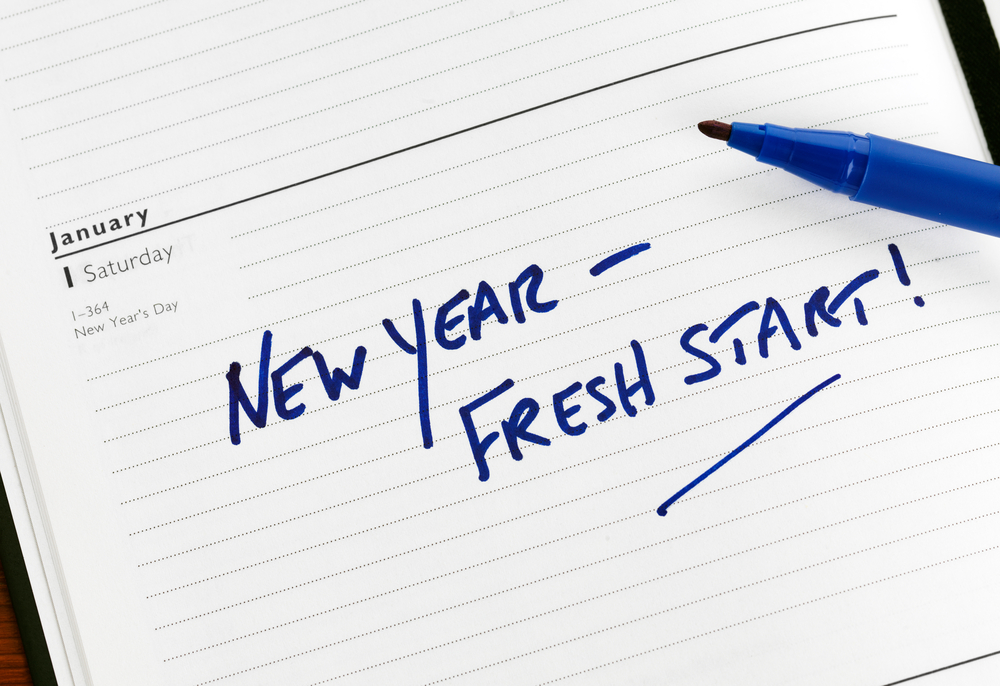 1. I won't use some dried up old t-shirt with paint stains to wash my car. I will give my investment what it deserves, a Lane's wash mitt .
2. I will rid my car of pet hair and stop pretending it's a fur coat built into my seats. Lane's pet hair removal kit will make your interior like Fido was never there and Lane's pet hair stone removes hair like magic.
3. I will finally get rid of those disgusting old floor mats and replace them with a great looking new set from Lane's!
4. My neglected leather will get the cleaning and nourishment it deserves with Lane's exclusive leather care and cleaning kits!
5. I will finallyrid my car of that awful odor with one of Lane's awesome car scents. What is that smell in there anyway? No more need to worry!
6. I will be prepared for the worst with one of Lane's awesome power inverters, giving me convenient and safe 110 volt power whenever I need it. Camping just got a lot more fun!
7. I will upgrade my car's looks and value with a great looking set of wheels from Lane's! It's almost like getting a new car!
8. I will protect my investment with one of Lane's awesome custom car covers. Who even needs a garage?
9. I will give my car the buff it has so dearly needed with one of Lane's auto polishers or buffers. With a fresh buff, I will have the best looking car in your neighborhood!
10. I will make taking care of my car not matter what it needs because Lane's Professional Car Products has it all! Happy New Year!