Posted by Lanes Car Products on 1st Jun 2015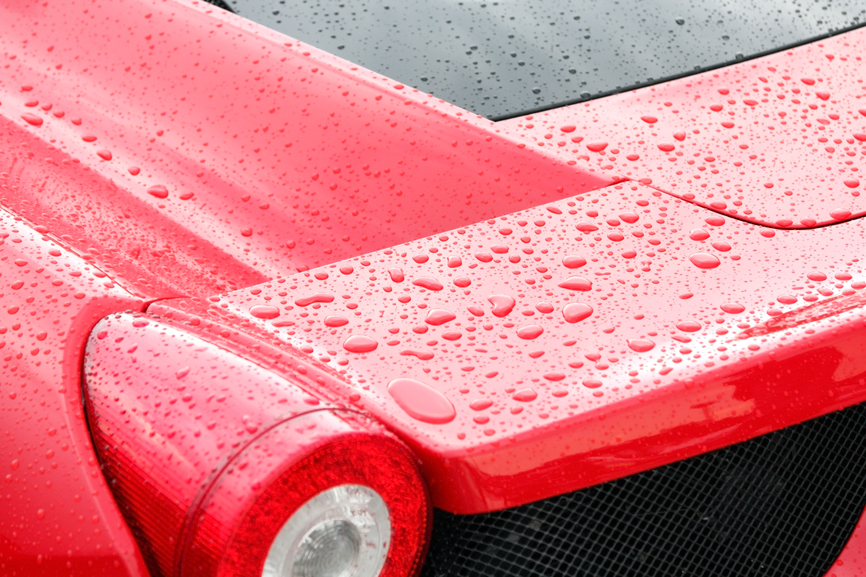 Not every car-owner puts in as much time and effort into detailing their vehicles as they should – just think of all the neglected cars you've seen while out and about: the ones covered in dirt, grime, marks, and more. While some people simply don't care so much about the way their car appears to others, car-enthusiasts like you (and, of course, like us here at Lane's Professional Car Products) work hard to keep theirs at their very best.
A vehicle's performance is key, but its aesthetic can be just as important: cars are beautiful creations, and they deserve to be maintained regularly to keep that clean, fresh design that made you buy it in the first place. Rather than simply allowing the paintwork to become coated with more and more filth, every driver should take the time to clean their cars as often as they can. However, in today's world, this isn't realistic for everyone – work is hard, people are busy, and sometimes there just isn't the time available.
At Lane's, we formulate each and every product to provide fast, lasting, professional finishes on all cars and trucks – no matter how little time you feel you have, you'll be able to use any of our cleaners, waxes, or polishes to revitalize your vehicle.
One of our most popular waxes is the Cherry Wet Wax – join us as we take a closer look.
Cherry Wet Wax for a Professional Gleam
Our Cherry Wet Wax is a fantastic product for creating a clean, long-lasting finish on your car. With a high gloss, this leaves vehicles looking wet, as if they've just been freshly washed – as this contains more oils than other waxes, this creates a higher quality of shine people will really notice.
This carries a refreshing cherry scent, and preserves paintwork while minimizing imperfections. Car-fans and professional detailers use this on a regular basis, and it can be applied by hand or with a buffer (leaving no white residue behind, unlike some other waxes). We offer this in 16oz and 32oz, depending on your personal needs, at incredible prices.
Why do you Need to Wax?
You need to wax your car on a regular basis to protect its finish: oxidation, road salt, and harsh weather conditions can all cause your paintwork to become damaged, which can have a negative impact on the overall aesthetic. Wax acts as a barrier between the paintwork and the elements, enhancing both its shine and its ability to maintain a sleek finish during use.
What Makes Lane's Professional Car Products Different?
Our passion and understanding.
You see, we love our cars as much as you love yours. When our founder Lane Pietro was working as a professional detailer himself, he discovered that the products available just weren't up to the standard he (and fellow car-fans) expected – there was a gap in the market for a new kind of detailing product.
Since he created his first wax and established the company, we've expanded our selection to include hundreds of items, all offering a professional finish that really benefits the vehicle's paintwork. Cherry Wet Wax is just one of many that we offer, with different types available to suit car-lovers of all tastes. We create every product ourselves, with rigorous standards.
So, what are you waiting for? Take a look at our range, find the perfect items to match your vehicle's needs, and get going! If you need more information or advice, we're always happy to talk – just give us a call on 1 – 866 – 798 – 9011.