Posted by Lanes Car Products on 1st Jun 2015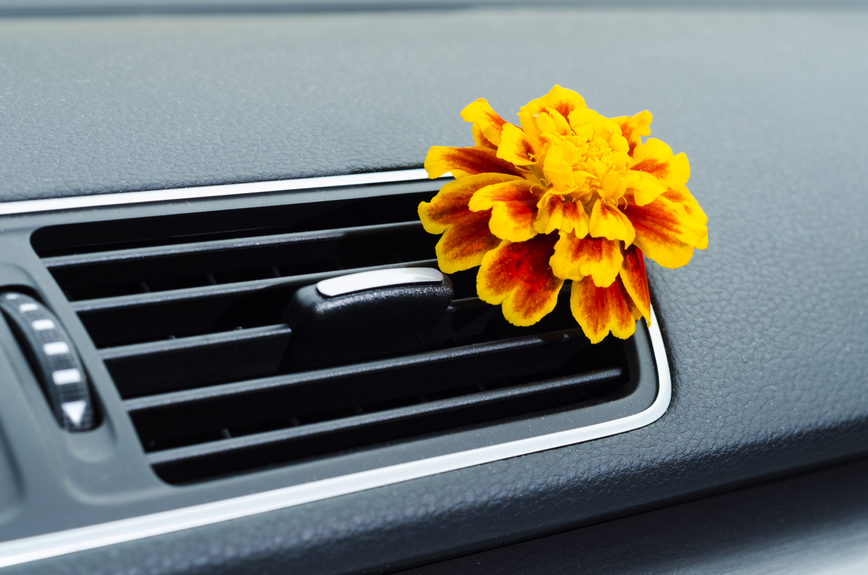 Having your car smell fresh is key to a satisfying drive – particularly if you have passengers. How many times have you caught a ride with a friend, colleague, or relative only to breathe in a less-than-pleasant odor the entire time? Whether it's caused by bad personal hygiene, stale food on the backseat, spilled drinks on the upholstery, or any other cause, a real gut-churning stench is no fun for anyone.
At Lane's, we understand the importance of keeping your car at its best, inside and out. While it's great to spend your time and energy on a clean, gleaming body, if you can't be comfortable at the wheel, you've missed something. Our collection of air fresheners are designed to give your car an irresistible scent, improving the overall feel and driving experience for yourself and passengers alike.
As with all of our products, these are formulated to provide maximum professional performance each and every time – for best results, we advise you to clean your car thoroughly regularly, for good hygiene. However, these fresheners will help your car to maintain a just-bought odor – or, if you want to choose one of our more adventurous scents, you'll be able to make your car smell like it never has before!
Which Scent Suits you Best?
New-car smell is one of those odors you just can't get enough of – just like the scent a new carpet brings to a home, or a new pair of sneakers fresh from the box. Our Fresh Car Air Freshener is one of our most popular options, and features a pleasant pine smell – this is perfect for any vehicle, and any taste. With 16oz and 32oz sizes available, these include a trigger sprayer for easy application – spray it on your carpet, your upholstery, in vents, and under seats.
As well as this more basic smell, we also offer many others, including:
That's right – thanks to Lane's Professional Car Products, you can now make your car smell like a delicious stick of bubble gum! Breathe in that irresistible scent of fresh sweetness each time you step into your car, just like opening a fresh pack of gum.
Are you partial to this classic cocktail? Now, thanks to Lane's, you can bring that incredible aroma into your vehicle! Just spray this on your interior surfaces to ensure a relaxing scent of pineapple and coconut.
You might be surprised to find we offer this scent as a freshener, but who can resist? With a clean, fresh smell, this will lend your car a sweetness you'll fall in love with.
A simple scent, but easily one of the most pleasant we offer. Use this in your car to enjoy a zesty aroma, bringing to mind fresh fruits and delicious flavors!
Our range also includes Watermelon, Cinnamon, and Vanilla, all created for lasting performance. No matter what your favorite scents are, you'll find our fresheners are perfect to give your car a great new feel.
No matter how well you clean and treat your interior, sometimes you just want to bring something fresh to it – these sprays are quick and easy to use, and can easily be stored in your glove box or boot so they're close to hand when you need them. The trigger sprayers also prevent the risk of spillage or over-application.
Want to know more? Just give us a call toll-free on 1 – 866 – 798 – 9011! We're happy to provide extra information or answer any questions on all of our fresheners.