Product Description
Best Auto Leather Conditioner
reserves, Beautifies And Softens Leather
Helps Prevent Cracking
Keeps Leather Looking New
Pleasant Leather Smell
You set out to buy the new car. Leather seats are a must. After hours of searching, you find the leather interior that fits your style. Not only do you feel the leather, you smell it, reassuring yourself this is exactly what you want. After all, you will spend a lot of time in your car.
People do not realize the wear and tear they put on leather. Over time car leather seats become dry, and eventually start to crack. When this happens it's too late. Preventive care by using Lane's best auto leather conditioner will prolong the look, feel and desired leather smell.
Lane's best leather Conditioner, a rich creamy preservative, beautifies, softens and protects all car leather surfaces, guaranteed! Now, you can be assured no matter how much wear and tear your auto leather seats encounter you will have the ultimate protection. Whether you have a new or used car, conditioning your leather seats is easy with Lane's auto leather conditioner.
Instructions for protecting the clean leather surfaces in your vehicle (including seats and steering wheels):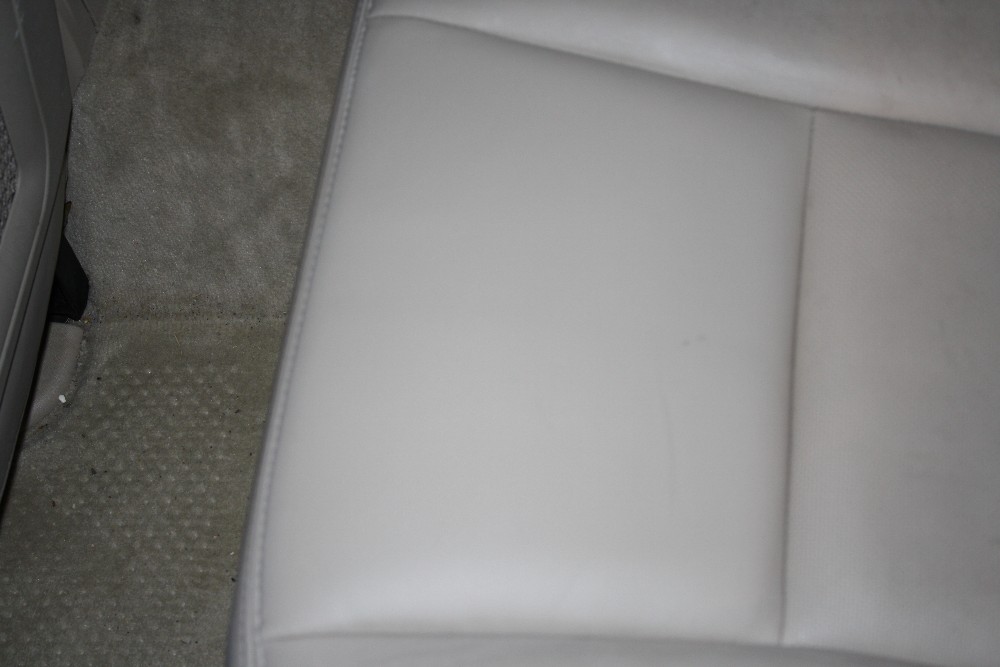 Now that you have cleaned your leather surfaces with Lane's Leather Cleaner, you are ready to protect and moisturize the leather.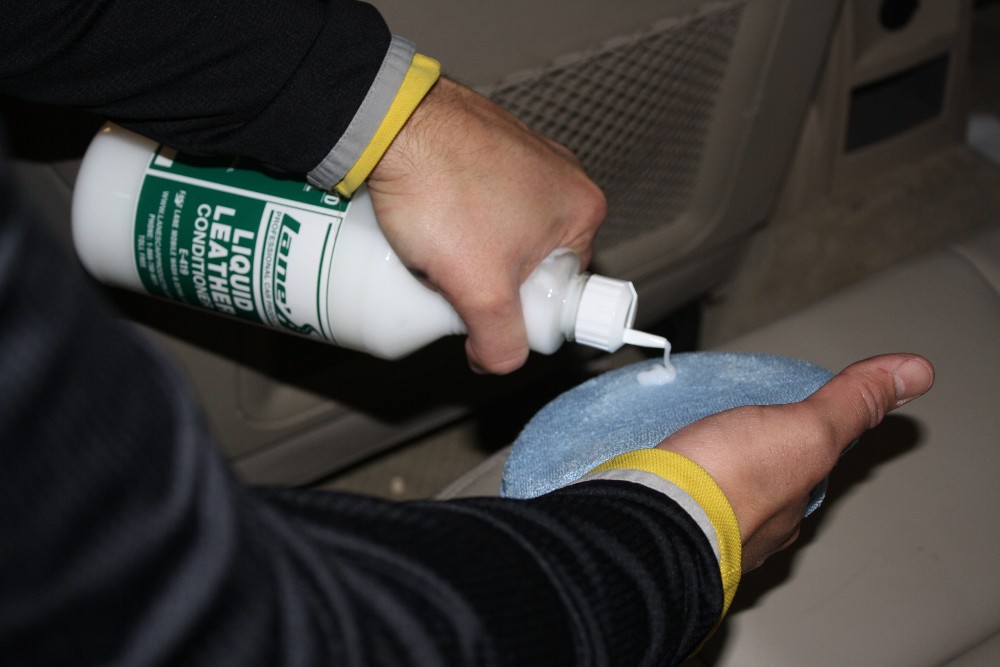 Step 1 – Take a microfiber towel or applicator and apply Lane's Leather conditioner to the surface you want to condition.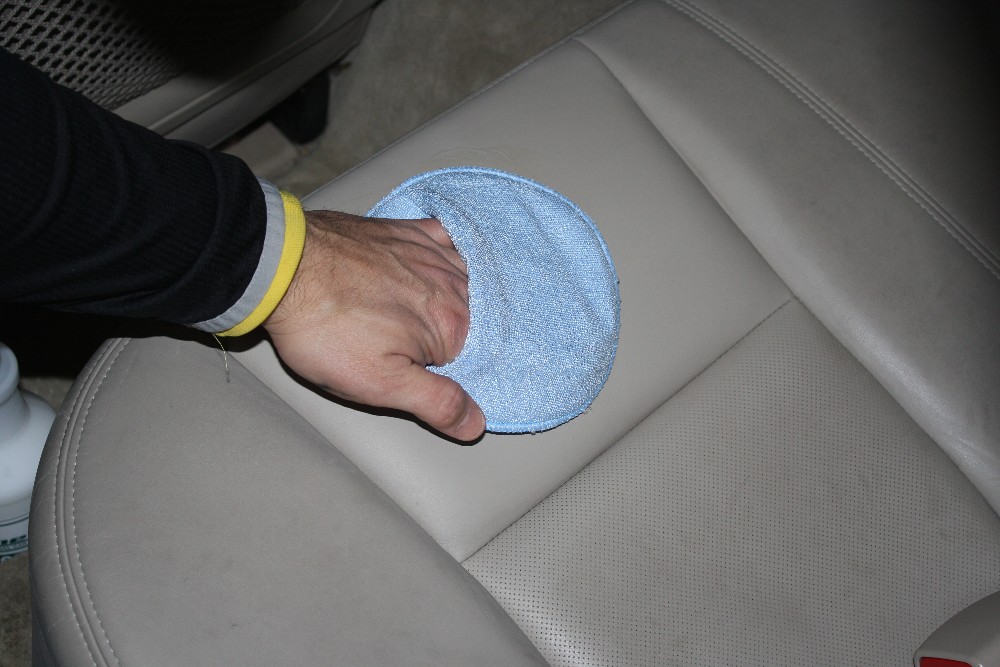 Step 2 – Gently massage Lane's Leather Conditioner into the leather surface to soften the leather, prevent cracking, and to prolong the life of your leather surfaces keeping them supple.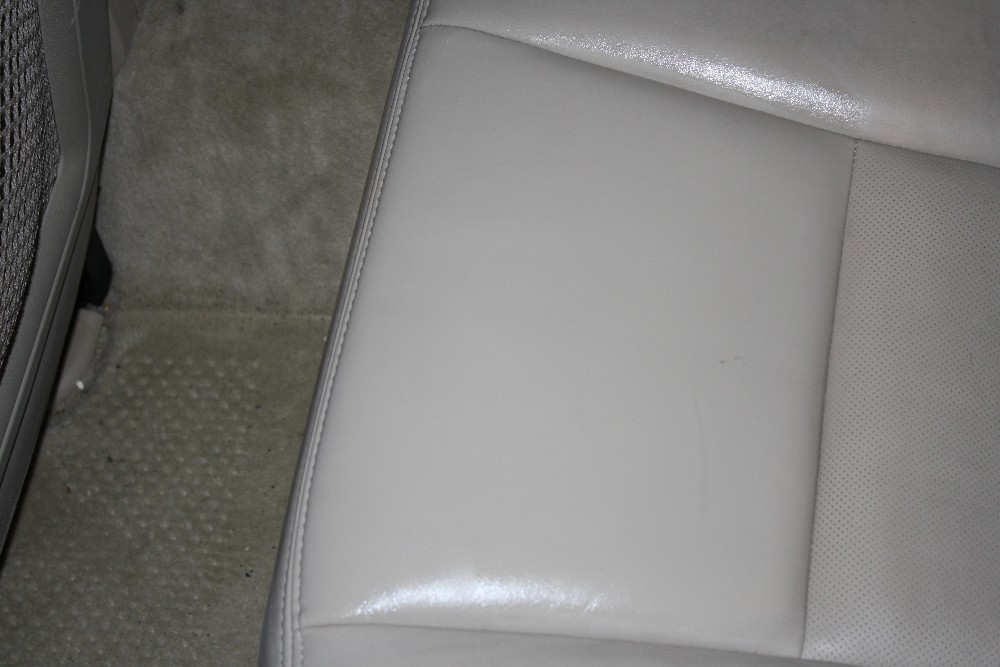 It is alright if you feel that you have over-applied the leather conditioner.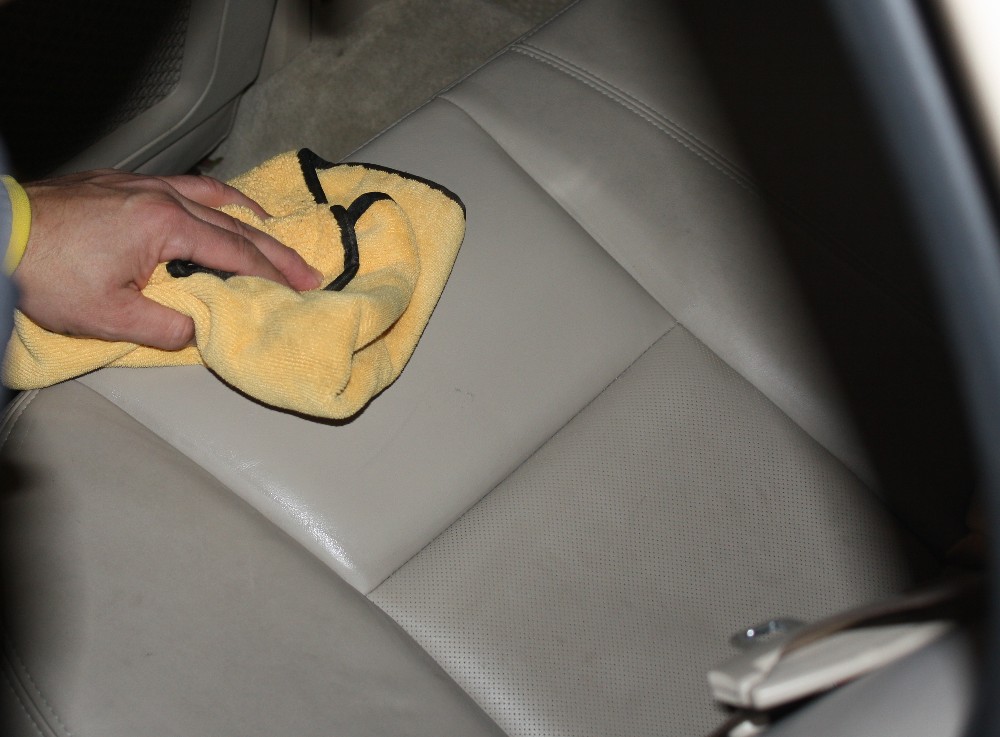 Step 3 – Now that you have worked the leather conditioner into the surface, all you need to do is wipe off any excess
Congratulations! You have now taken all the necessary steps to protect and prolong the life of the leather surfaces in your vehicle.
---
Find Similar Products by Category
---