Product Description
Best Auto Detail Spray
High Shine Spray Wax
Clay Bar Lubricant
Used By Professionals
Can Be Used To Shine Chrome And Glass
Trigger Sprayer Included With 16oz And 32oz Sizes
Lane's Touch Up Shine is a quick way to give your paint the instant just waxed look. This professional auto detail spray removes dust, fingerprints and smuggles in a blink of an eye. Saving time and keeping your paint looking great between extensive detailing is the secret. Touch Up Shine is safe for all paints and clear coat finishes.
Doing less work but achieving professional results lies in Lane's Touch-Up Shine. Now, your paint will have a just waxed luster look, guaranteed! Are you worried that your paint will shine more than your chrome parts? Your worries are over because Lane's auto detail spray can be used to shine chrome bumpers and wheels. Let's not stop there, finish the look by polishing your glass windows and watch the water runoff. The next time you are in a hurry grab your bottle of Touch-Up Shine detail spray and give your auto the quick professional show room shine it deserves.
Touch-Up Shine Instructions: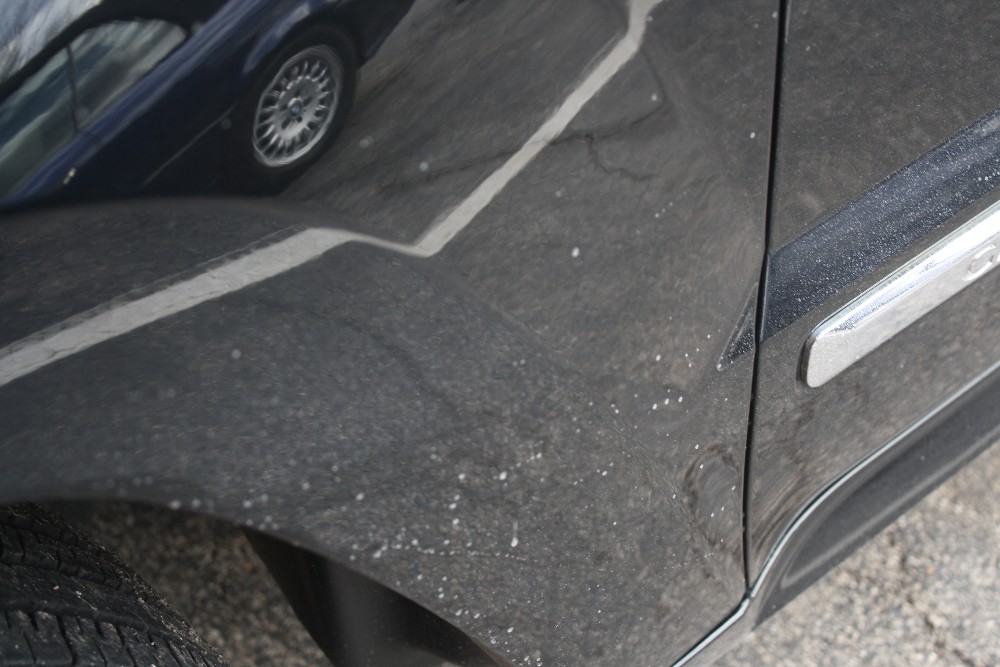 Lane's Touch Up Shine is great for wiping your car down between washes or to remove pollen, dust, or other light contaminants.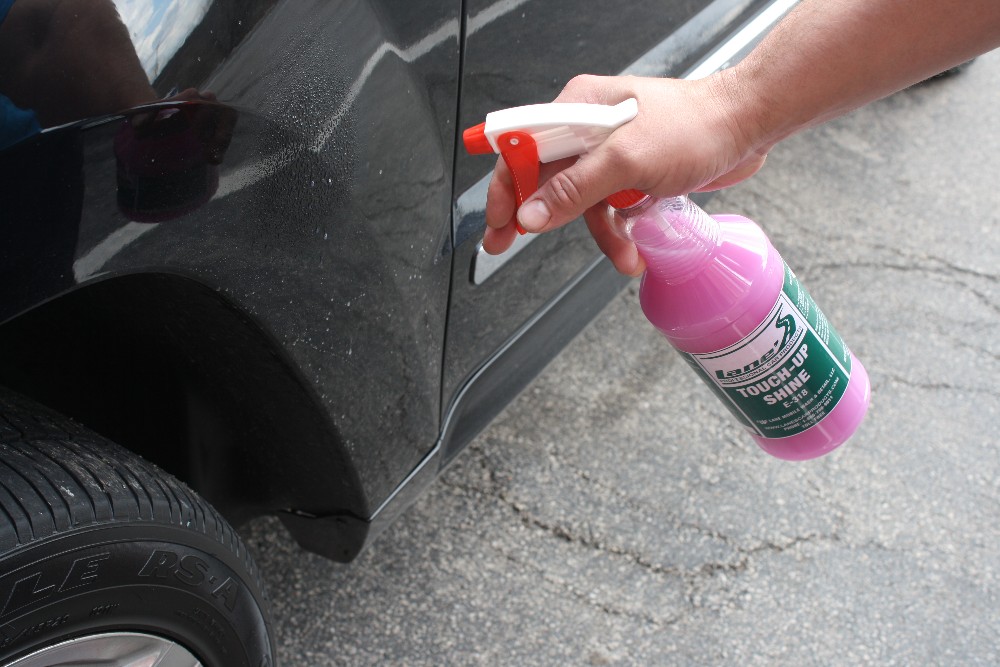 Step 1- Spray Lane's Touch Up Shine on the desired area.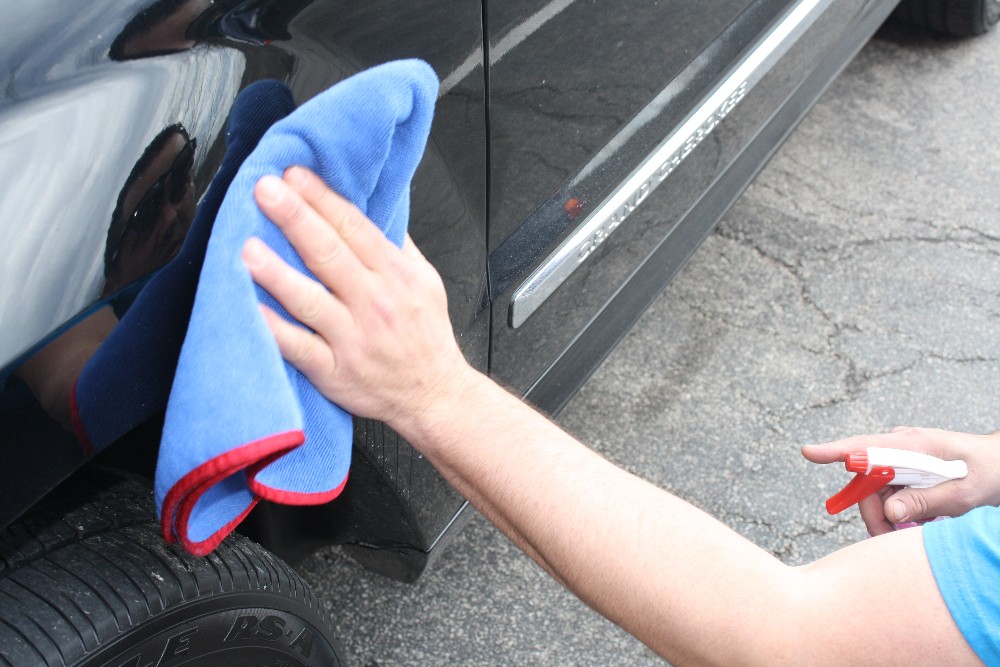 Step 2 – Wipe the area you have just sprayed with a microfiber towel.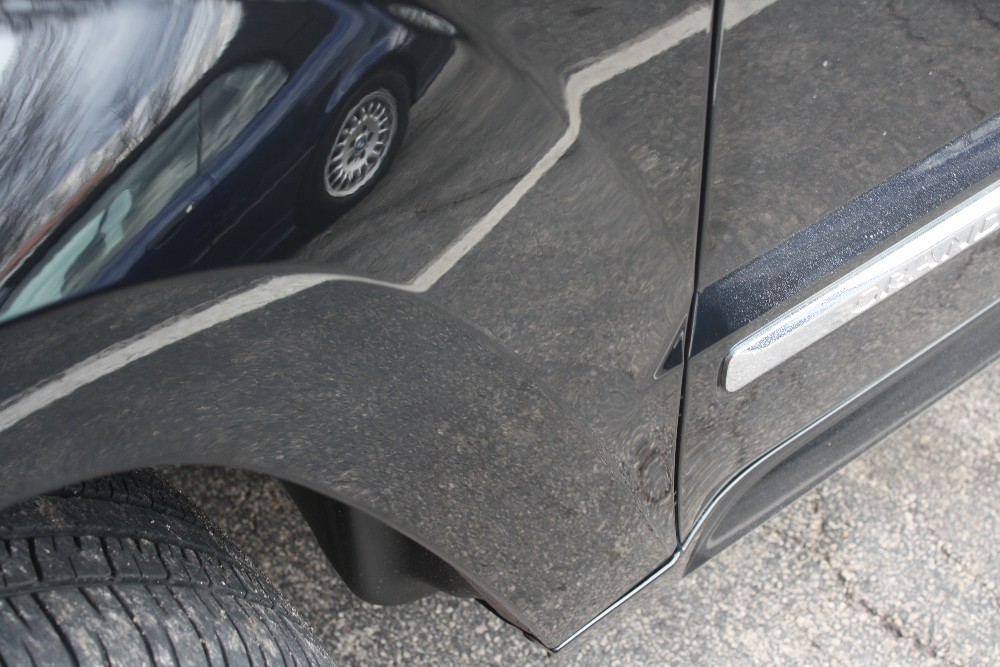 By following these two easy steps, you will notice a dramatic difference.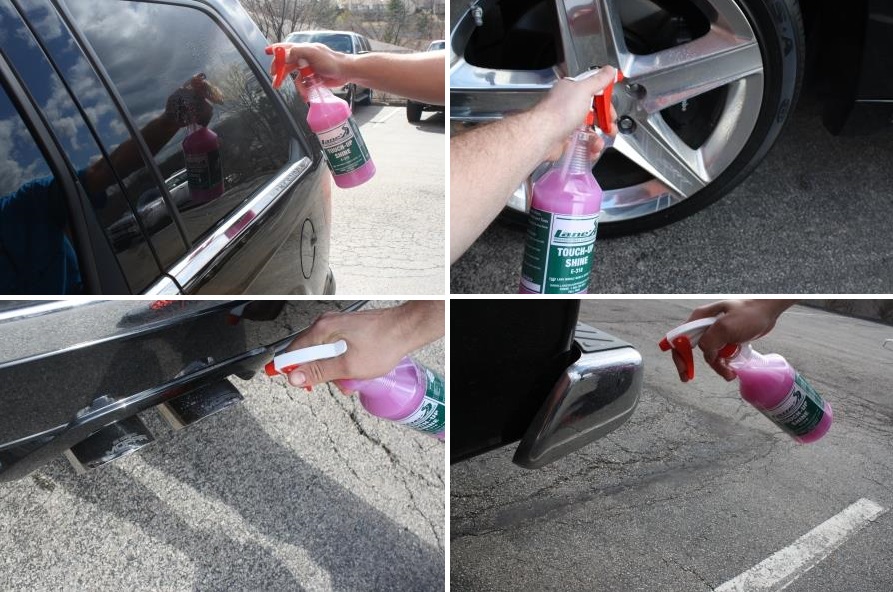 In addition to your vehicle's paint, Touch Up Shine also works great on glass, wheels, and chrome surfaces such as exhaust tips and chrome bumpers.
---
Product Reviews
Write Review
Outstanding product

Posted by Robert on 26th Apr 2015

I've tried them all and this is by far the best spray detail product on the market. I love this product

Touchup shine

Posted by Ely M. on 26th Dec 2014

Been using this on my '02 GMC since new. Car pops and great for glass. Rain rolls right off

Touch-up Shine

Posted by Juan Woods on 13th Nov 2014

This is the best quick shine product that puts a beautiful shine to your car. Highly recommend.

Super Easy

Posted by Rita Tabern on 11th Nov 2014

With my arthritis, waxing my car can be painful. I tried the Touch-Up Shine and found that I could get a beautiful shine and protective coating with a few light sprays and a normal wipe after my car wash. I LOVE IT !!!!

Professional Detail Spray

Posted by Joe on 11th Nov 2014

Hey, This is the stuff I was looking for...Touch-Up Shine The dirt and road grime doesn't stick to your vehicle. Really easy to use, spray on. Shipment was really fast
Find Similar Products by Category
---